Our Process
Submit your property online
Free rental estimate with one of our friendly agent
Sign and receive your deposit
Relax and enjoy your investment return
Minimum 3 year lease term with rent increase after each term
12 month post-dated rent cheques on signing of your property
We will handle everything while you relax and enjoy steady return on your investment
1-stop Property Management
Free property upgrade with licensed vendors
Free ikea style furnitures
Free maintance and repair
Only tenants with steady jobs or incomes
No more than 2 person in a single room
No pet will be allowed
Owners FAQs
How much rent will I receive for my property?

Rental of your property depend several factors. To receive a free rental estimate, simply enter your property information above and we will compare with other similar properties in the surrounding area and get back to your with our estimates. Your rent estimate is completely free and no obligation required.

How many people will be staying in my property?

In order to maximize your rental returns, we will rent out your property by rooms. However, we allow not more than 2 people in a single room. The maximum number of tenants depend on individual property and one of our friendly agent will be more than happy to explain our proposed arrangement for your property.

What kind of upgrade will Roomz do to my property?

In order to attract the best tenants, our standard property upgrade procedure usually includes:

Fresh paint for your walls
New Ikea style furniture based on the current condition
New accessories for each room for added comfort
Any other upgrades our decorators seem necessary

Will I pay for the Roomz upgrade?

No. Roomz will cover all upgrade costs.

What's the typical lease term when signing with Roomz?

We typically require a minimum of 3 year lease.
We're always here to help.
Our property agent team is always available via phone, email, and instant chat.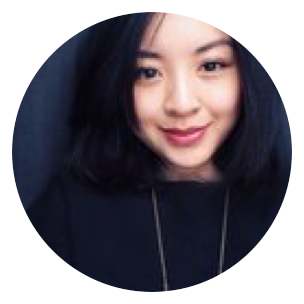 Russell
Jersey City
Your rent estimate is completely free and no obligation required.
Estimate my rent
Submit